Hello Unity folks! I imported a mesh into Unity. But Unity made it into 7 pieces. I applied texture on it. However, it didn't look like what I created in substance painter. I tried (1) applying texture piece by piece. But the UV doesn't aligned correctly. (2)putting the albedo map in the group shader(the group of the multiple pieces), but still, UV doesn't fit.
Here's a screenshot of how it's like: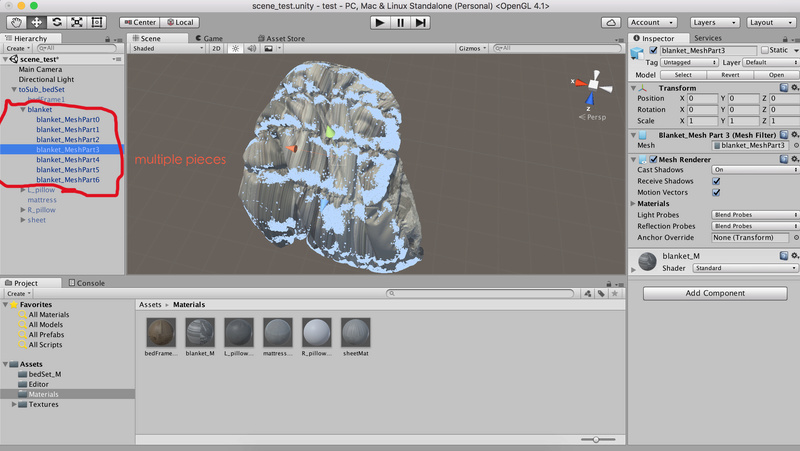 But it's supposed to look like this: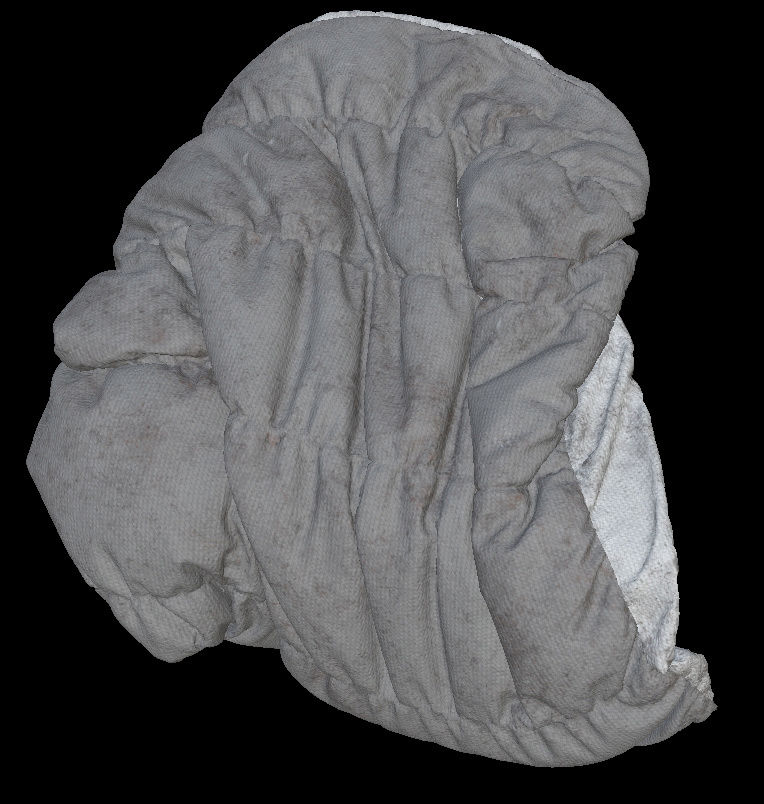 I imported my mesh into other softwares, like Maya, Modo, Zbrush. They all see it as one single mesh. Only Unity considered it as multiple pieces. Could somebody help me PLEASE?