on Sat Apr 05, 2014 8:29 am
I would like to make my gun models and house models in SketchUp because I've made a Arch Bridge and when I made it an .obj it didn't work when I put it into Unity. it was invisible. Here are some photos:
In SketchUp: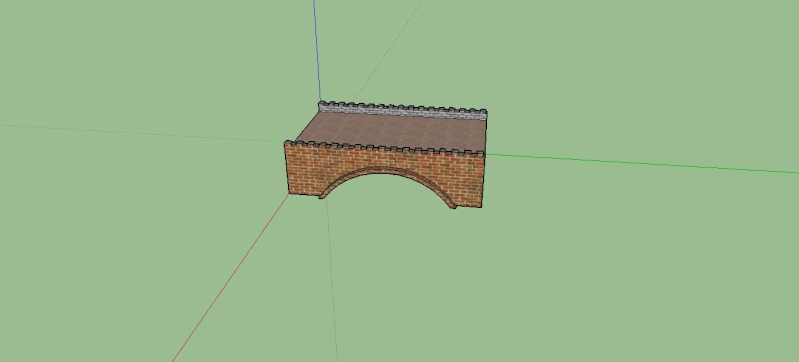 In Unity: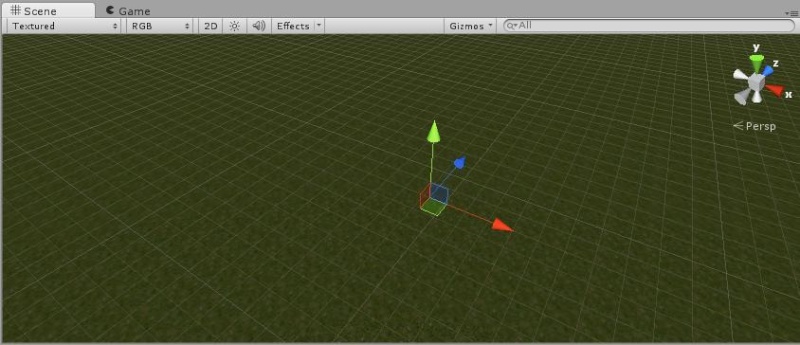 I tryed to model it in SketchUp and place it in Unity because I don't know how to model in Blender because YouTube has complicated tutorials but I was taught how to use SketchUp but not how to import it into Unity.
on Sat Apr 05, 2014 1:48 pm
I've had this problem before; my solution was to make sure I could see the default layer. Some how this got unchecked for me and I had to turn it back on.

At the top right there's a drop down box ("Layer"), make sure Default is on.
on Sat Apr 05, 2014 5:20 pm
Didn't work.

EDIT: Nvm just had to get a FBX Converter. Heres the link to download.

Link: http://usa.autodesk.com/adsk/servlet/pc/item?siteID=123112&id=20481519

Permissions in this forum:
You
cannot
reply to topics in this forum