on Sun Jun 29, 2014 6:17 am
We want to create free game for android. Our team has two people. Our goal is to make a lot of levels. We allready have 25 done. There would 4 kind of balls and they will have diffrent abilities.

1 Wooden ball = normal ball
2.Metal ball = stronger, slower, lower jump
3.Extra jump ball = slower, higher jump
4. SUPER ball = higher jump, faster

We want it to be simple and fun to play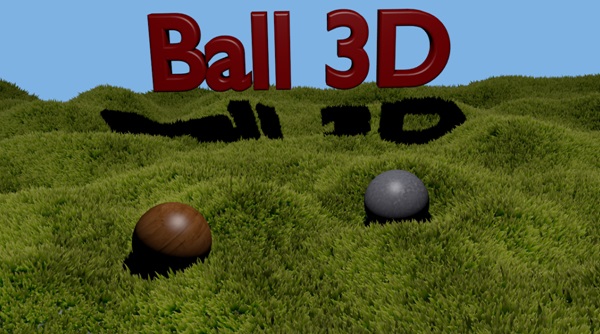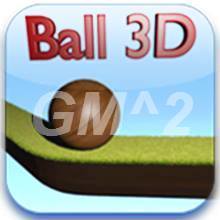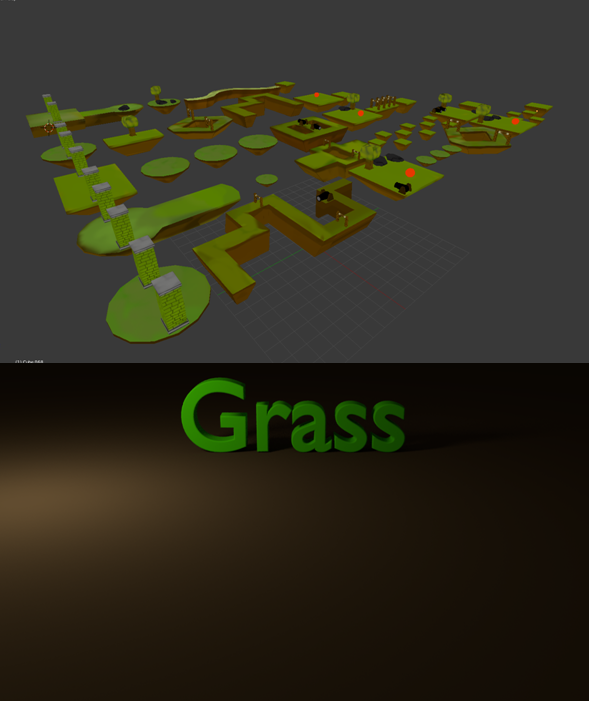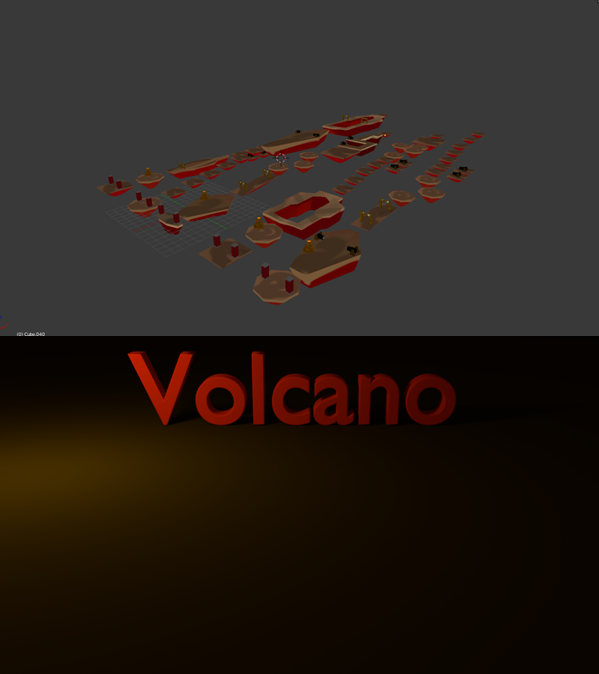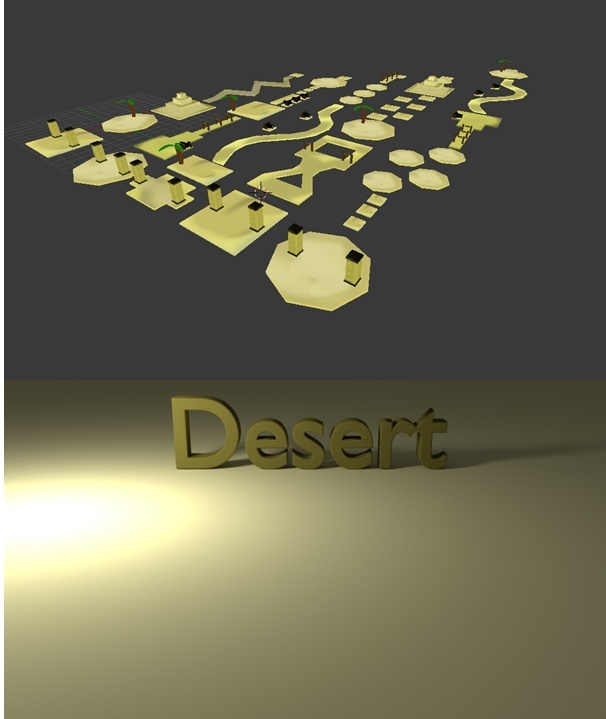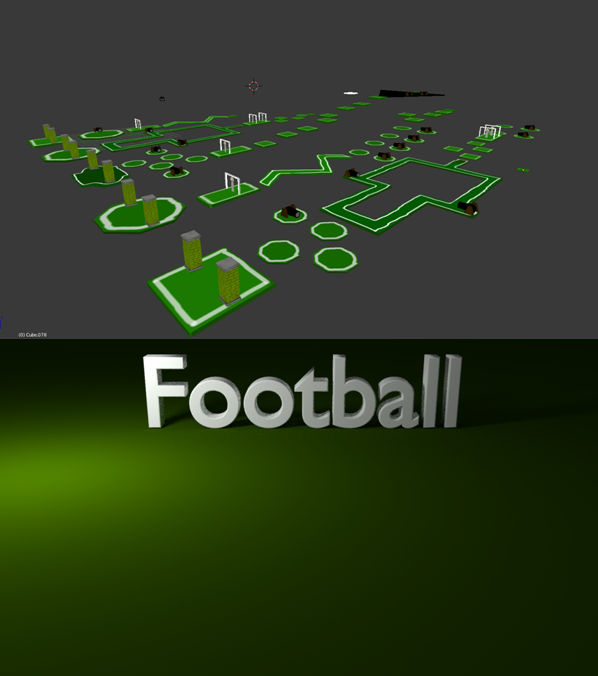 on Sun Jun 29, 2014 11:57 am
Our new gameplay video

on Thu Jul 10, 2014 11:16 am
We work now on diffrent kinds of balls and trailer for our game. Jump and speed are basic abillities of our balls but there would be more diffrences between them.
1. Wodden ball
- normal speed
- normal jump
2. Metal ball
- low speed
- low jump
3. Extra jump ball
- low speed
- high jump
4. Golden ball
- high speed
- high jump
on Thu Jul 10, 2014 3:22 pm
Wow this looks very interesting, and would definitely be a fun mobile game. Can you please make a webplayer demo? I would really like to try this game out! Looks really fun, well done. And its refreshing to see someone making a game like this, and not just another fps like everyone else.
on Sat Jul 12, 2014 12:15 pm
Thanks for your post

We need to work harder on our game and maybe then we will make a webplayer demo.
on Sat Jul 12, 2014 12:15 pm
on Wed Sep 17, 2014 2:25 am

Permissions in this forum:
You
cannot
reply to topics in this forum