Hey Guys been working on a project for the past week and a bit and ran into some issues with sniper scopes, though i thought i had combat this problem quite well it seems i ran into another hurdle i need to get over but haven't quite figured it out yet.
target effect
Image of Black ops 3 sniper scope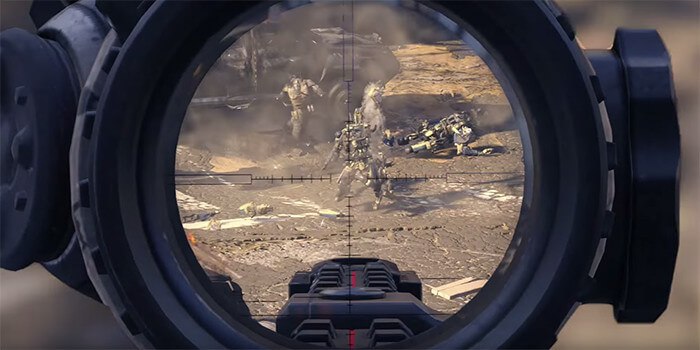 Image of CS:GO AUG Scope
this is the effect i am after where you can still see both sides of the view i have achieved this by using a secondary camera  and attatching a render texture to it and a cylinder for the scope scaled down for the lens.
a Sniper View
A Rifle View
the biggest issue im having with this is the render texture rendering the scope lens, it flickers and is not accurate when i use mouse scroll wheel to change zoom setting however the way i have the lens set up is on a plane in-front of the scope camera, but this does indeed flicker, would anyone have a better solution to render the reticule/lens (the image that is suppose to be on the scope lens), i am also using layers to render to specific cameras such as the weapon is not rendered to the scope cam but is rendered to the main camera.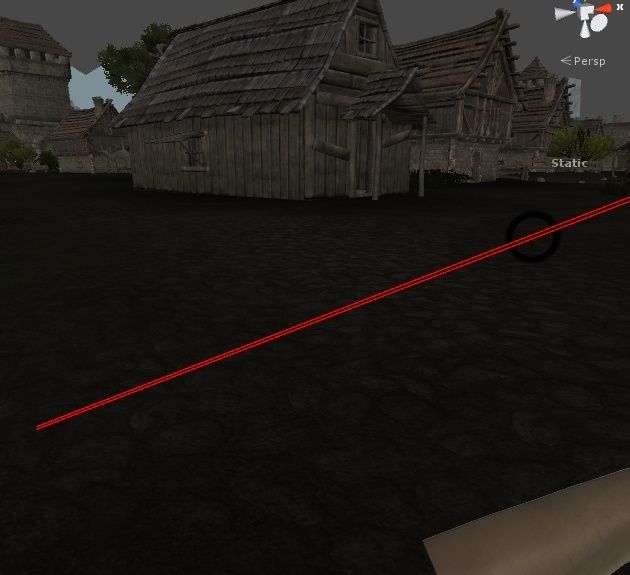 this allows me to perfectly always shoot ray casts from the center of my screen, even if the scoped weapons (with the second camera and render texture do not align this still shoots perfectly as expected) however the scope glitch is the biggest issue and the way the lens/reticule/Scope Texture gets applied. this works fine if i lock the zoom variable (FOV) to 5 without adjusting it, but i want players to have full control on how they adjust their scope zooms.
any help with this matter would be greatly appreciated.

_________________
https://www.youtube.com/channel/UCrS-nC8CYukMmhAKpyq6TCA